Tea For Teaching is a podcast produced by the SUNY-Oswego Center for Teaching. The latest episode, dated August 26, offers some advice for returning to the classroom.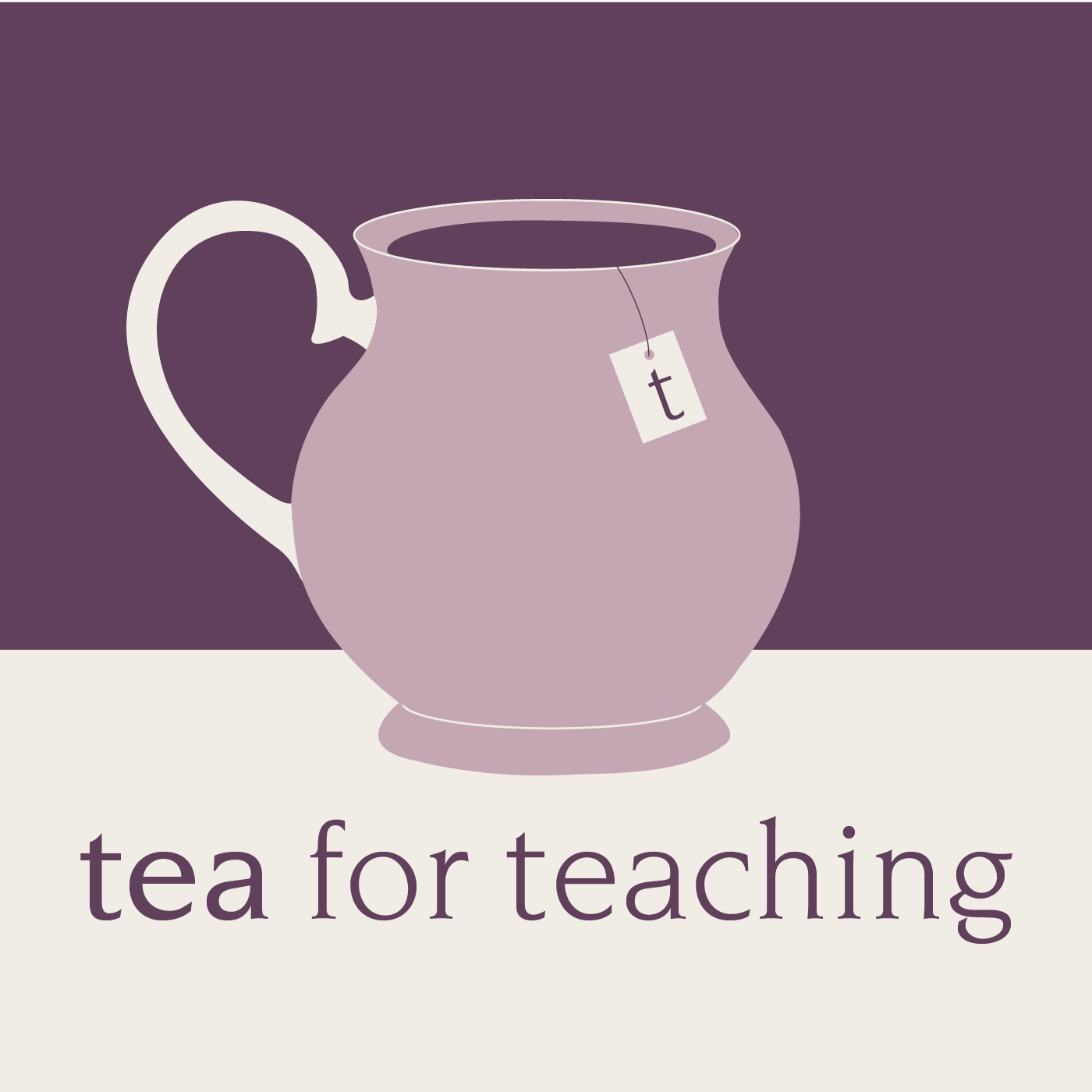 Equity gaps in educational outcomes play a major role in perpetuating economic inequality. In this episode, Philip Oreopoulis  joins us to discuss his research examining how tutoring and computer-aided instruction can be used to reduce disparities in educational outcomes. Philip is a Distinguished Professor of Economics and Public Policy at the University of Toronto, the Education co-chair of MIT's Abdul Latif Jameel Poverty Action Lab, and an award-winning researcher who has conducted a wide variety of studies relating to education and educational policy. A transcript of this episode and show notes may be found at
http://teaforteaching.com
.