Tea For Teaching is a podcast produced by the SUNY-Oswego Center for Teaching. The latest episode, dated August 26, offers some advice for returning to the classroom.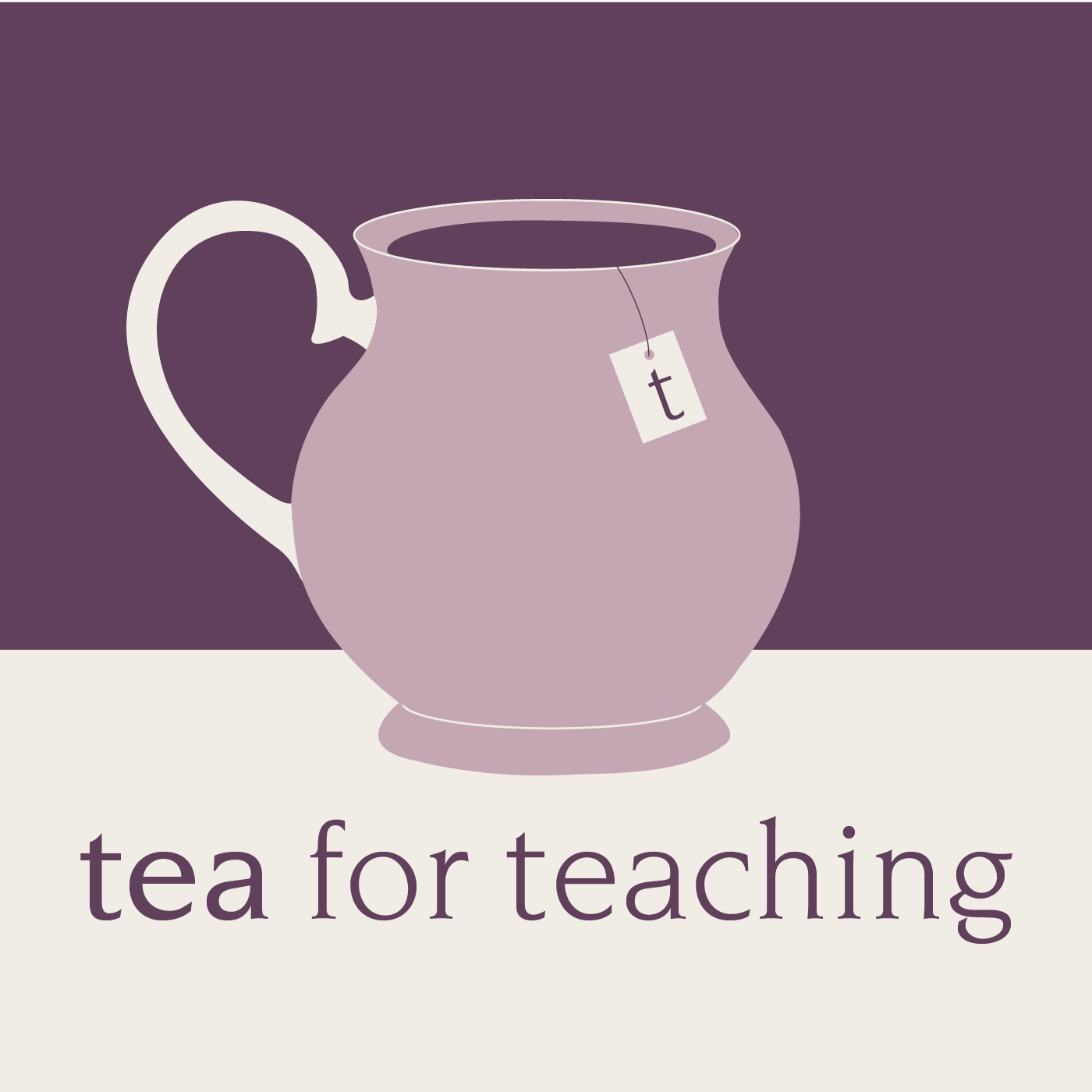 The global pandemic resulted in rapid and dramatic changes in instructional practices. These transitions were supported by many resources created and publicly shared by teaching centers and instructional designers. In this episode, Travis Thurston joins us to discuss a superb open access resource on resilient pedagogy that he and his colleagues created  with contributions from many thought leaders in higher ed. A transcript of this episode and show notes may be found at
http://teaforteaching.com
.