Tea For Teaching is a podcast produced by the SUNY-Oswego Center for Teaching. The latest episode, dated August 26, offers some advice for returning to the classroom.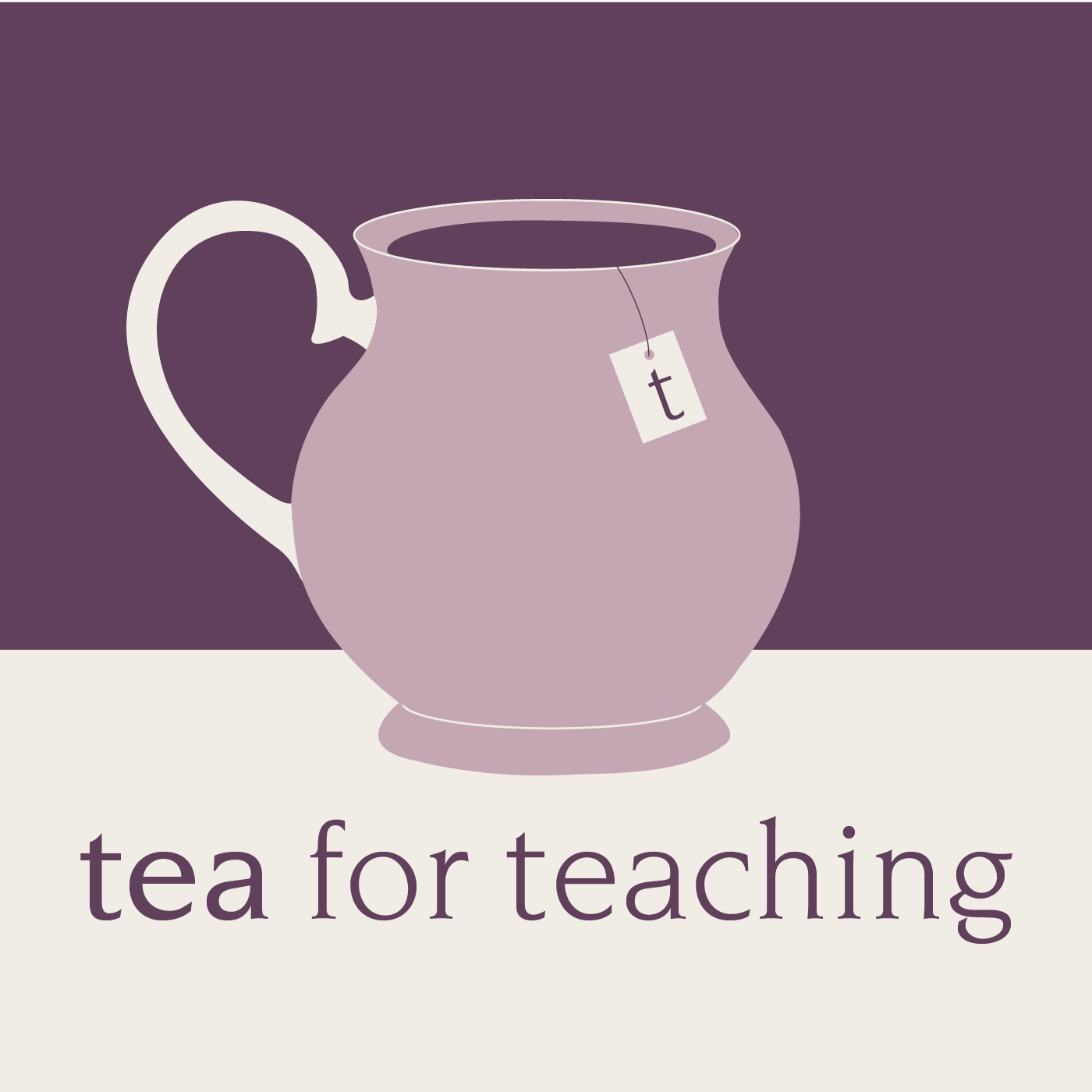 Faculty do not necessarily see themselves as administrators but good faculty can be valuable in administrative roles. In this episode, Kristin Croyle joins us to discuss how and why faculty become leaders at their institutions. Kristin is a psychologist and the Dean of the College of Liberal Arts and Sciences at SUNY Oswego. A transcript of this episode and show notes may be found at
http://teaforteaching.com
.